Home
February 23, 2022
2023-03-24 2:49
Home

Straight from the farm to your door

Straight from the farm to your door

We deliver the best tasting potatoes

We deliver the best tasting potatoes

Perfect potatoes for chips

Perfect potatoes for chips


Our Markies variety offers you amazing taste complete with fantastic usability. Whether it's chips, roasts, mash or baking these superb potatoes will not disappoint.
Straight from the farm in East Lothian, 100% paper packaging, low food miles and will last at least 4 weeks, join the 1000's of other customers who now won't buy anywhere else!
"Best ever potatoes would never buy from anywhere else now – great from start to finish of the bag" – J Steen
"Amazing potatoes with amazing service. These guys are top of the game and you cannot go wrong ordering from them. Highly recommended." – A Guppy
T Easton
''I ordered online and the potatoes were delivered on the set day for my area. I am on my 3rd order now and never had a problem. Courteous delivery driver. These potatoes are great for a variety of cooking methods. Mash, chips, wedges, baked and dauphinous are ways I've cooked them. Try them, you won't be disappointed."
Ingrid
''Many thanks for the potatoes. We made Slimming World chips with them tonight and they were fantastic, crisp on the outside and soft inside! The lockdown just got easier, will call on you again and tell my friends!''
Corrie
''The potatoes are fantastic, the service was also amazing. Who knew a potato could have so much flavour regardless of how you cook it. These potatoes are great whether, chipped, baked mashed or roasted. love them. I ordered on the Monday and they were at my door on the Wednesday."
''Fantastic service from The Potato Guys. Potatoes are lovely. Made some delicious mash tonight from them. Would highly recommend The Potato Guys.''
''Great service and really tasty...best roast potatoes ever! Thanks guys!''
Carole
, Meadowbank, Edinburgh
Mr McDowell
''Found the whole experience so easy and always find them so helpful and quality of their potatoes first class. Not a single bad potato in the bag."
Mr Wilson
''Another great bag of super Markie potatoes. Mash, Chips, Baked or Roast… all delicious. Super service and product from 'The Potato Guys' "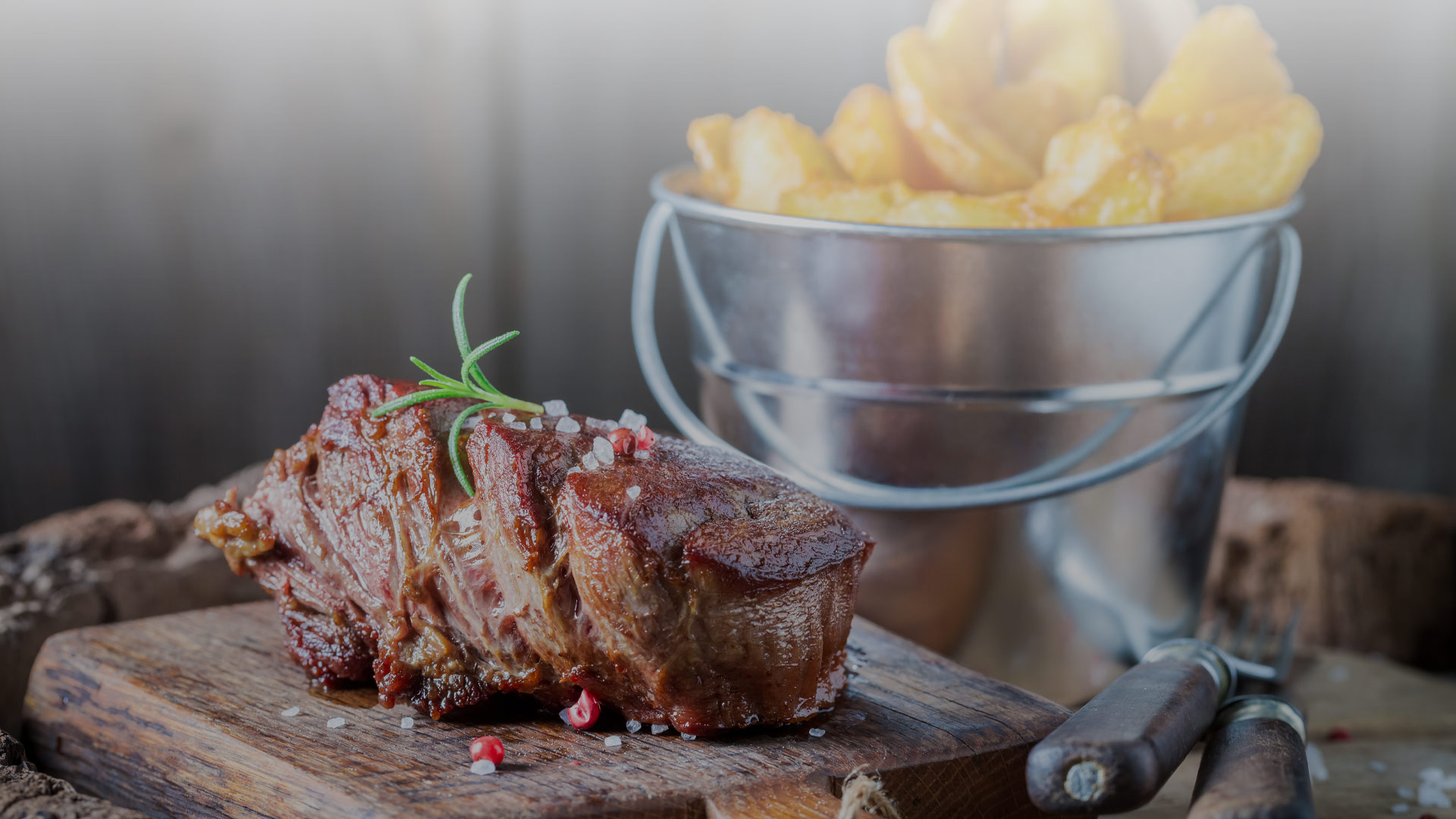 Calling all Restaurants, Pubs, Kitchens, Food Outlets!
We've been supplying some of the best restaurants over the last year and we're expanding this part of the business. If you're looking for a supplier that is going to give you a fantastic reputation for chips, bakers, mash and roasters then you've come to the right place!
Foodbank supply & social commitment
When we started out at the beginning of lockdown we decided that we would donate one bag to foodbanks for every ten we sold - a commitment that is personally very important to us. It was needed at the time and still is, so we are delighted to carry on with the strategy. Your purchases directly help us to help others. If you know af anyone we can help then please get in touch, we'll deliver to foodbanks, social kitchens, church kitchens and homeless shelters.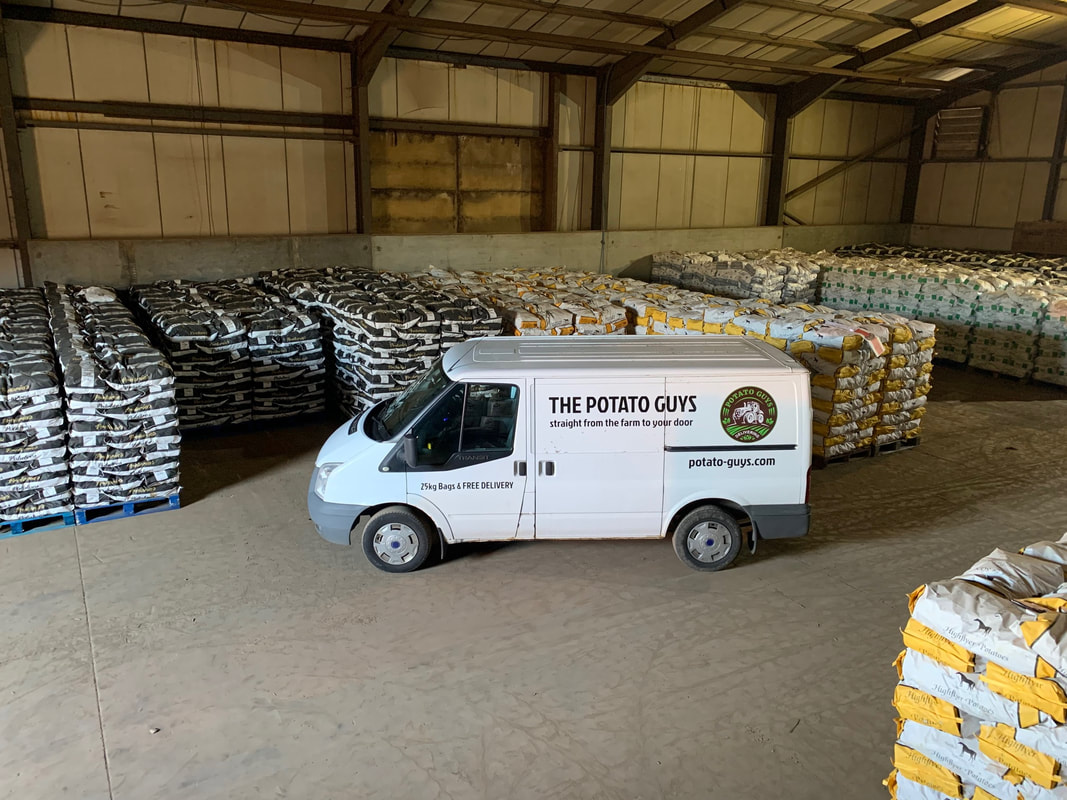 Our Delivery Areas
We offer FREE delivery locally by our own trucks.
LOCAL SERVICE: Click the button below for full details.
UK COURIER SERVICE: Covers the rest of the UK. We normally process and pack orders on a Monday and it should be with you by the Thursday at the latest.
Cut off for delivery is 12 noon the day before for local.