About us
July 26, 2023
2023-07-26 14:34
About us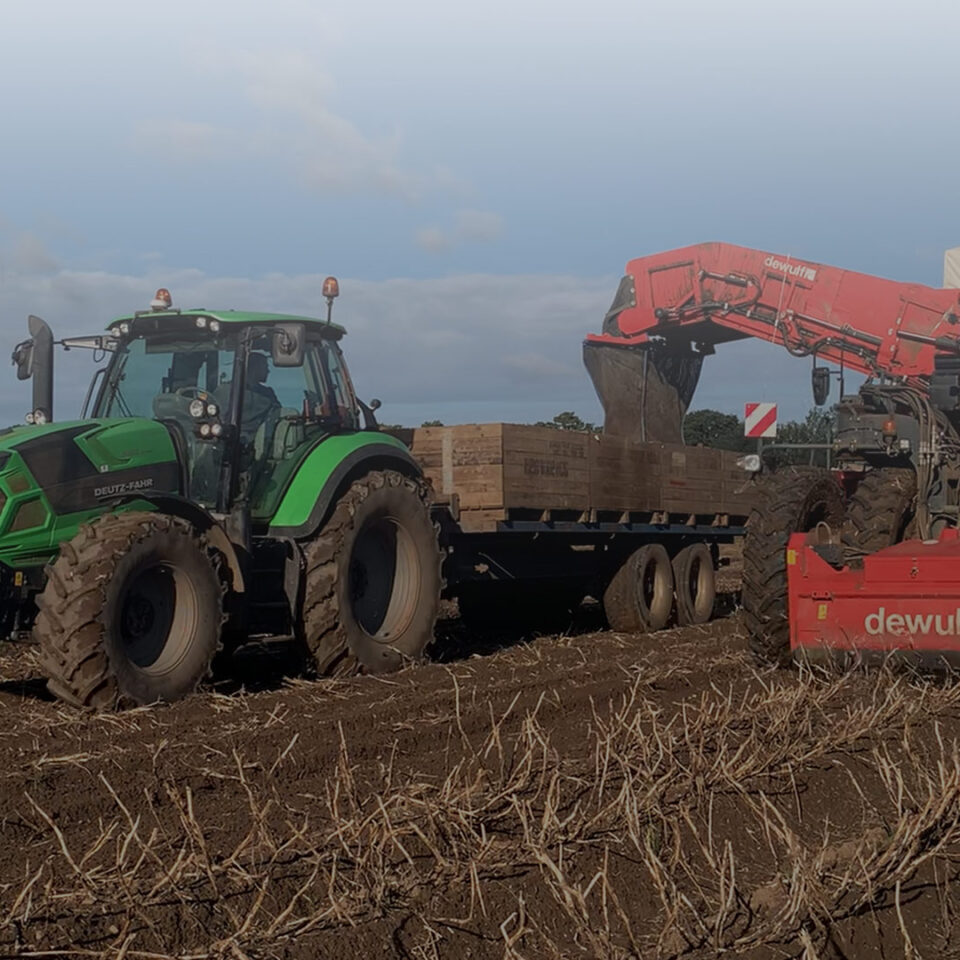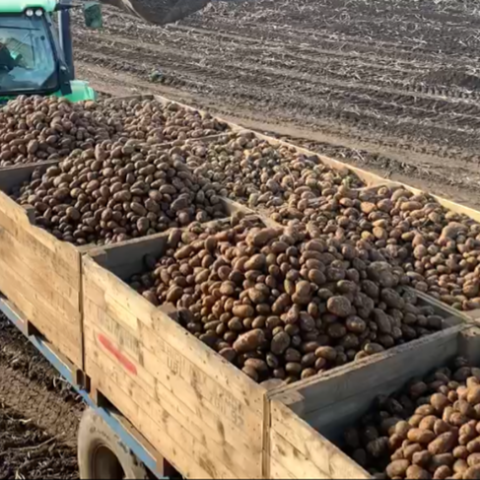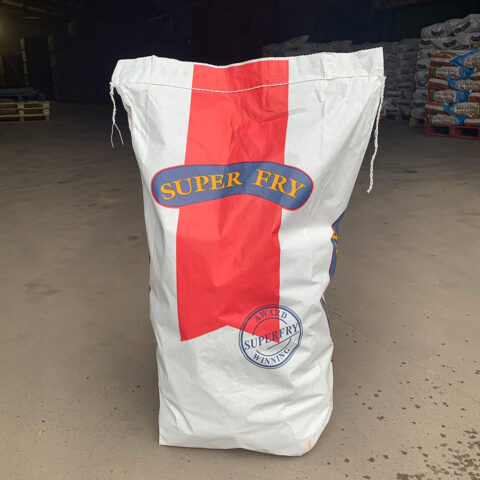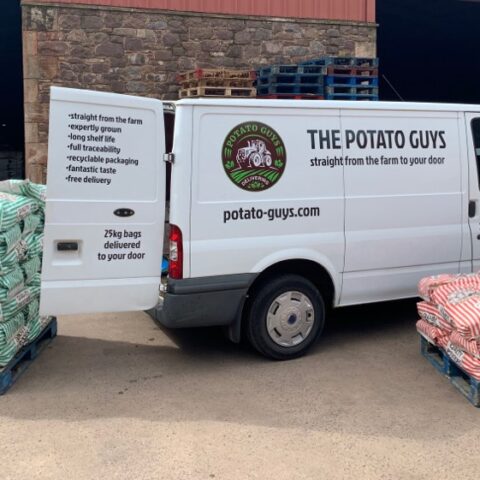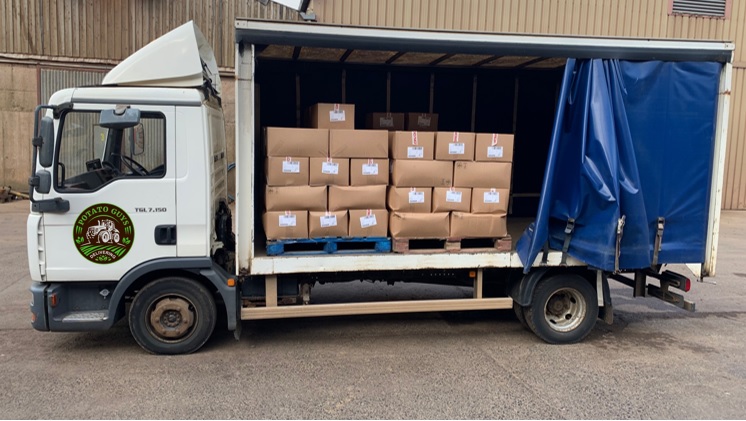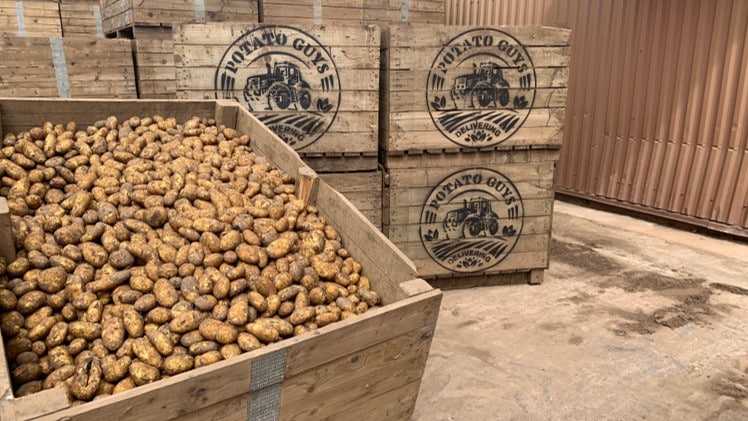 WHEN WILL I GET MY ORDER?

We are currently selling new potatoes and are harvesting to order which means we dig them in the morning, pack the in the afternoon and they are picked up by Parcelforce at tea time. We are sending them out every Monday, Tuesday and Wednesday on a 24hr basis for local (Lothians/Fife/Stirling/Falkirk/Borders) and 48hr basis for the rest of the UK. Parcelforce will text you and email you so you can track your order.

WHY IS THERE NOW A DELIVERY CHARGE?
There are a number of reasons for this but you are NOT being charged an more in total. We've split the cost so for instance if you previously paid £20 for a bag that included free delivery you are anow being charged £18.50 & £1.50 delivery – so the total is still the same.

The reasons for this are that
1. We can run discounts more easily in the future.
2. We will shortly be adding more products so if you order potatoes & something else you'll only pay one courier charge (up to a limit of 30kg)
3. If you order two bags or more we will soon be able to reduce the courier charge because you'll have multiple parcels going to the same address.
*Please also note that it costs a lot more than £1.50 to send a parcel (up to 30kg) and we absorb all the remaining courier charge at our end.
HAS THE VAN DELIVERY STOPPED?
Van deliveries plan to return in the autumn once the farm work dies down. There will still be a courier charge however, whether it's delivered by our own vans or Parcelforce.

TRACEABILITY & SUSTAINABILITY
You're buying direct from
the grower you can be assured of perfect traceability. We can tell you
everything about your potatoes from where the seed came from, planting
date, harvesting date, storage shed location, and packaging date. We
normally dress and bag your potatoes the day before delivery. Also,
because our potatoes aren't washed they will keep for around a month as
long as they are stored in a cool, dry dark place – perfect to have as a
'go to' item for many meals.
From the time the potatoes are
harvested and arrive on the farm from the fields they are kept in wooden
boxes, and the farm solar panels power all the storage buildings,
heating, air fans, grading / sorting equipment and bagging / packing
machines.
Food miles are very very low in comparison. Your potatoes
don't go from a farm to a processing plant to a distribution depot to a
supermarket to your door. They go straight from the farm to your
doorstep so the impact on the environment is as low as possible.